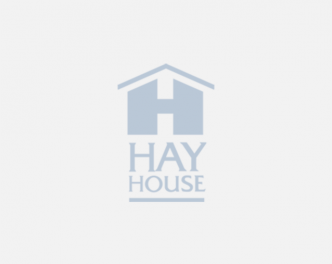 Jeff Walker
Jeff Walker started his first online business in 1996, when he was a stay-at-home dad and desperate to make some money to help support his family. Now, after decades in the digital business world, his launch formula has become the gold standard for how the top experts, thought leaders, and influencers bring their products and services to market.
But his techniques are not just for big gurus - he's taught thousands of students who operate in hundreds of niches, and they've generated more than $1 billion in sales.
Jeff lives in Durango, Colorado, and he loves to get outside for all kinds of adventures. He's been married to his wife, Mary, for decades. He's no longer quite as fast as his kids on skis or mountain bikes, but they still let him come along for the ride.
Books & eBooks
Paperback

eBook
Business
Paperback

eBook

Audio Download

Regular Price

$34.99

HayHouse.com.au

$17.50

(save 50%)